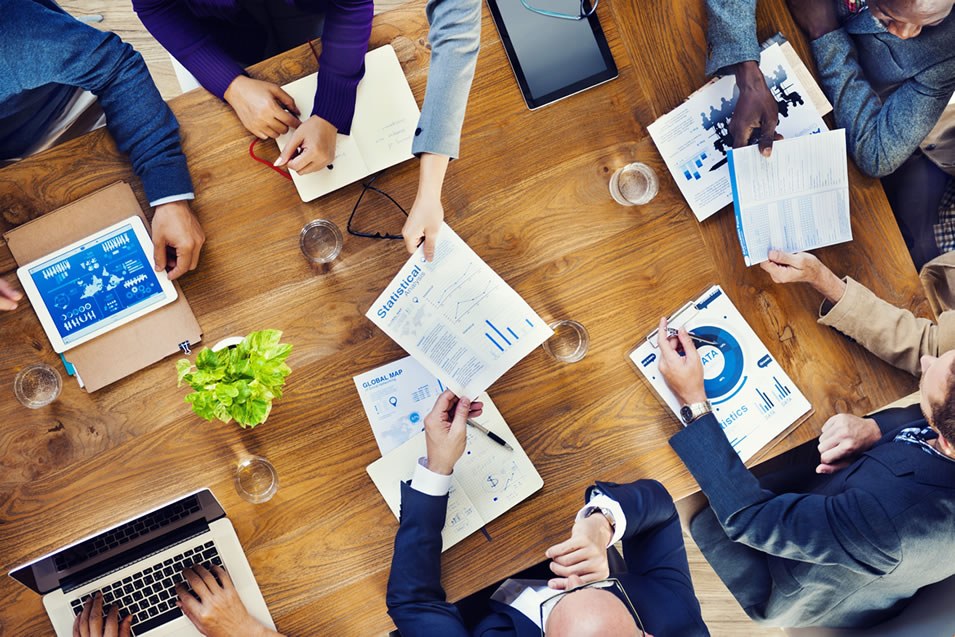 Developpement :
Developing constantly innovative products.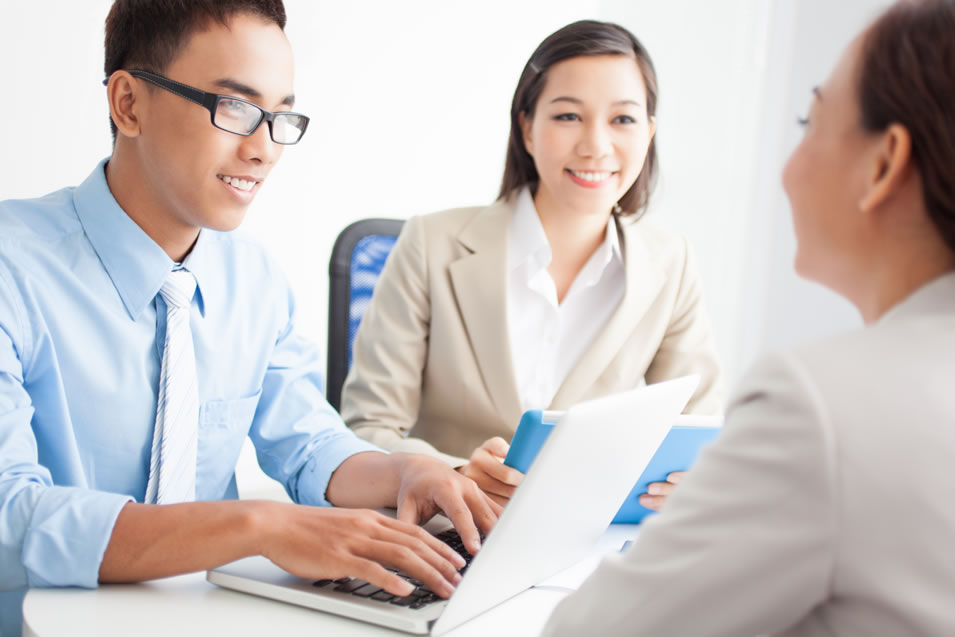 Services :
Providing customer satisfaction Service.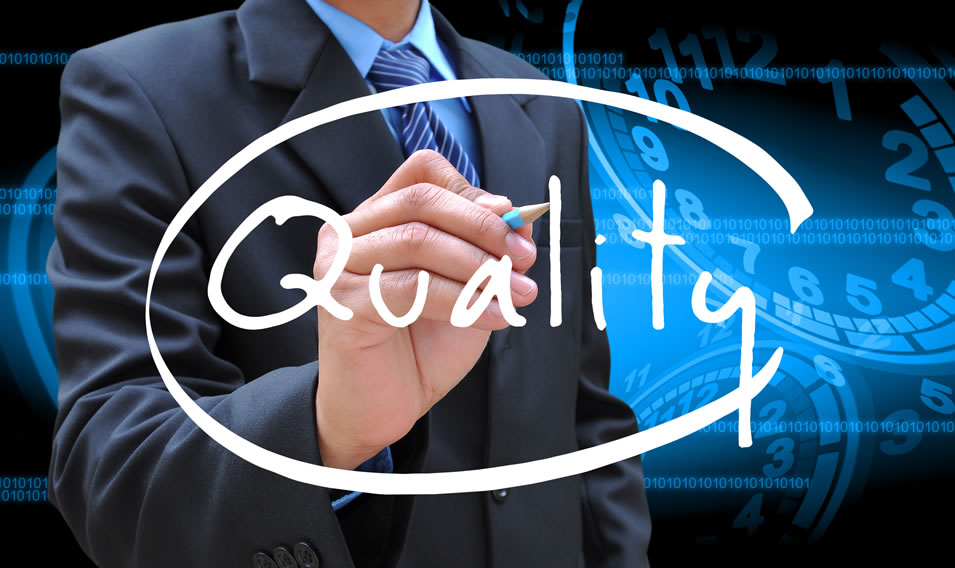 Best quality :
Offering more than Best new market value.
DSB, taiwanese manufacturer of binding machine, laminator, paper cutter, paper shredder & accessories since 1985, is known to develop, manufacture and commercialise worldwidely a range of office equipment.
To meet continuously the demands of the market, today DSB expands its range by introducing writing and small office supplies*, resolutely turning towards the more and more environmental friendly products.
* Pens, whiteboard markers, permanent markers, highlighters, colored pencils, wooden pencils and also staplers, compass, glues or notebooks, etc.
From the school supplier to the office material, DSB now satisfies all requirements with the same intention in terms of the quality of products as well as the service.